Website Development
Unlock your business potential with our premium website development service. We create responsive, fast websites that provide a seamless user experience across all devices.
Our focus on user-friendly design and clear calls-to-action turns visitors into loyal customers. Experience the transformation a professionally developed website can bring to your business.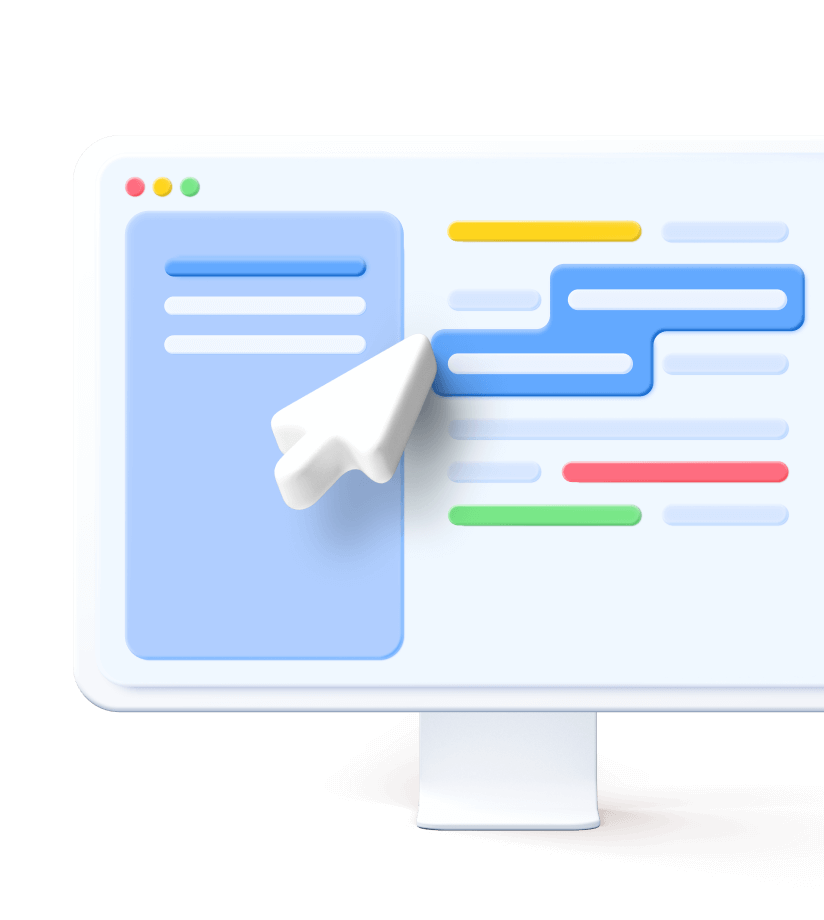 Responsive Web Design
Experience seamless browsing with our Responsive Web Design. We ensure your website adapts perfectly to any device, providing an optimal viewing experience.
Search Engine Friendly
Boost your online visibility with our Search Engine Friendly design. We optimize every page to increase your chances of being found by your ideal customers.
Social Media Integration
Stay connected with your audience through our Social Media Integration feature. We link your social media pages and even showcase your feeds directly on your website.
Google Analytics
Stay informed about your website's performance with our Google Analytics integration. We set it up for you, enabling you to track visitor statistics and understand your website's effectiveness.
Website Training
Take control of your website with our Website Training. We offer an on-demand training with every website, teaching you how to make edits, add new content, and manage your website.
24/7 Support
Get round-the-clock assistance with our 24/7 Support. Our telephone and email support is always available, ensuring you get the help you need, anytime.