Discover a platform that nurtures your business goals with BAYB Africa.
BAYB Africa is dedicated to helping businesses in Ghana gain the recognition they deserve. They offer a platform for businesses to nurture their goals through events, and bridge the gap between Ghanaian businesses and the diaspora.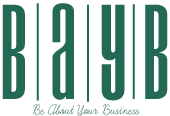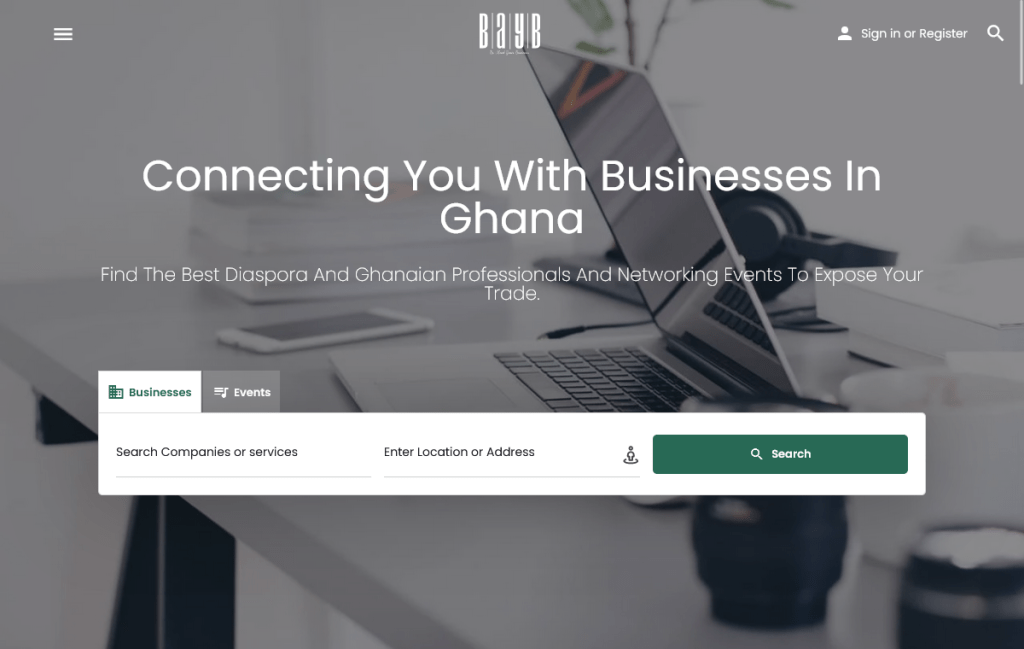 About BAYB Africa
Services We Offered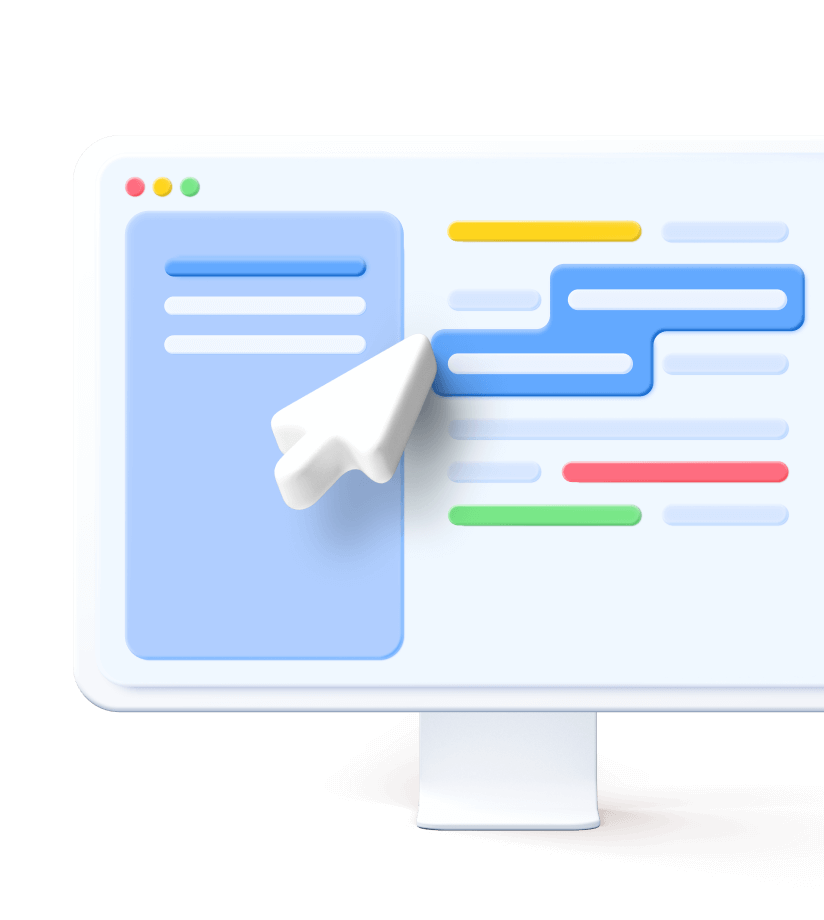 Website Development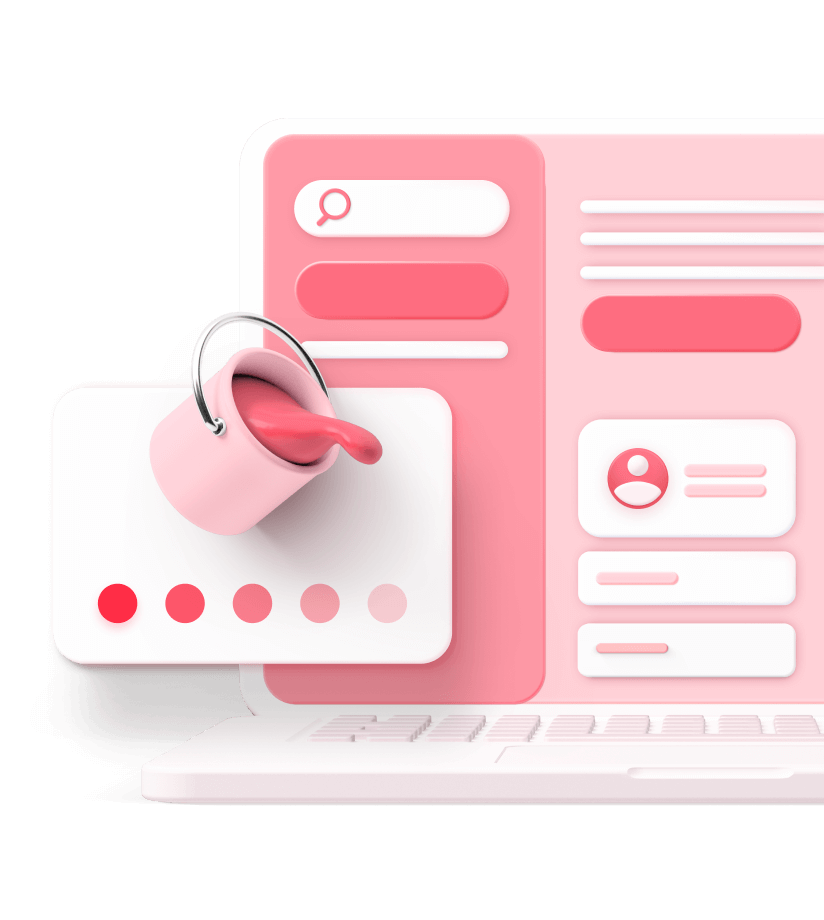 Website Maintenance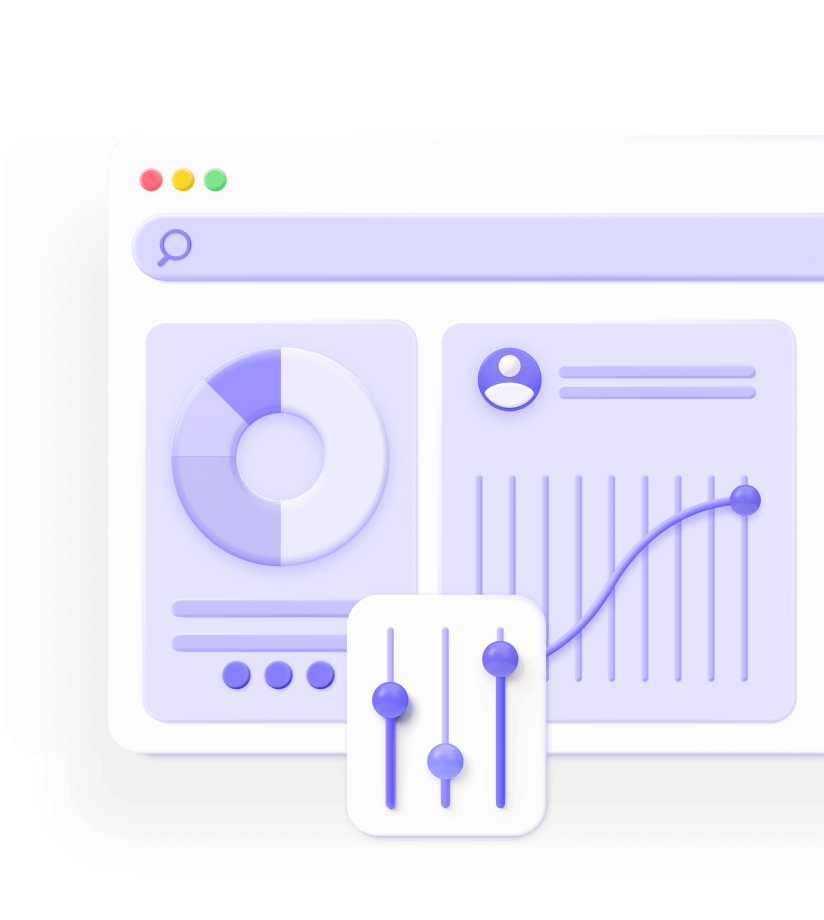 On page SEO
BAYB Africa needed a website that would reflect their passion for supporting local businesses and their unique role in connecting these businesses with the diaspora. They wanted a platform that was user-friendly, visually appealing, and effectively communicated their mission.
Our goal was to create a website that would not only meet these requirements but also embody the spirit of BAYB Africa. We worked closely with them to understand their vision and used this insight to design a website that effectively communicates their unique proposition. The result is a digital platform that truly represents BAYB Africa's commitment to nurturing business goals and bridging gaps.