Unleash your natural beauty with Beauty Supply Africa.
Beauty Supply Africa is an ethical company that produces high-quality beauty products up to international industry standards. They use premium ingredients and pure natural oils, produced in the most hygienic and modern facilities. With a commitment to excellence, you can rely on Beauty Supply Africa to supply the best products in the industry.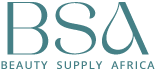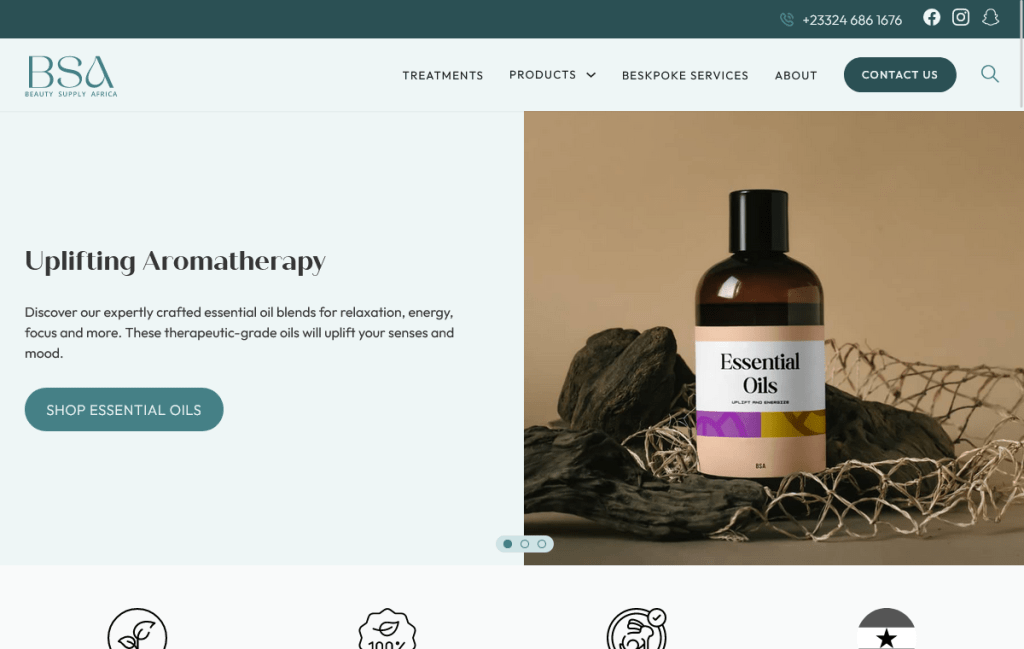 About Beauty Supply Africa
Services We Offered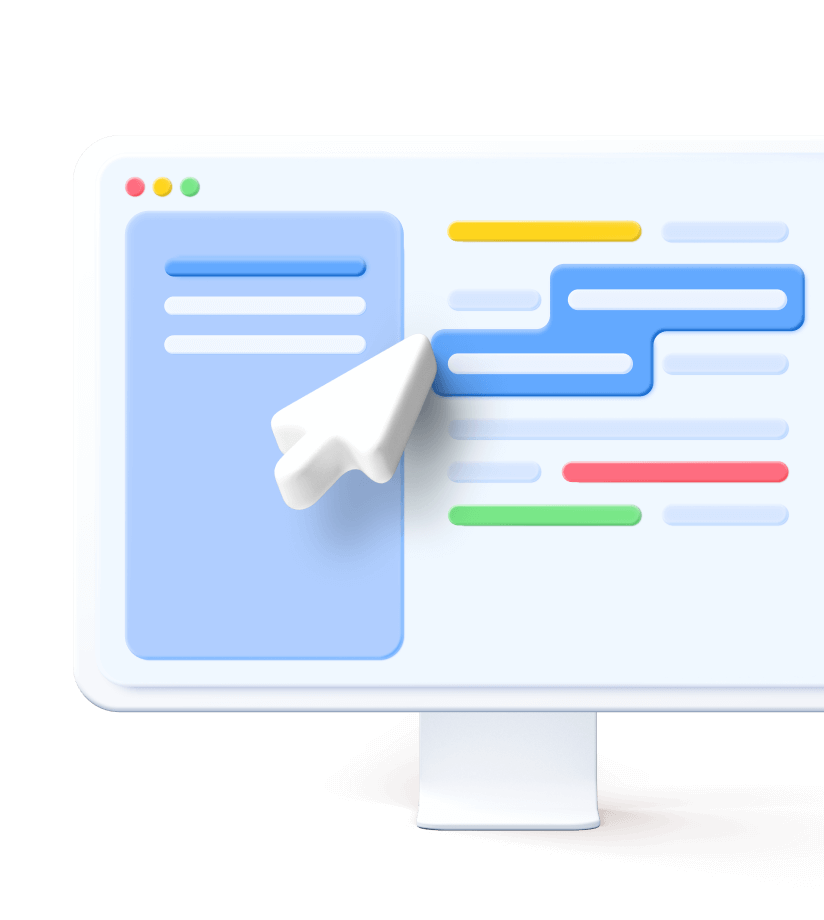 Website Development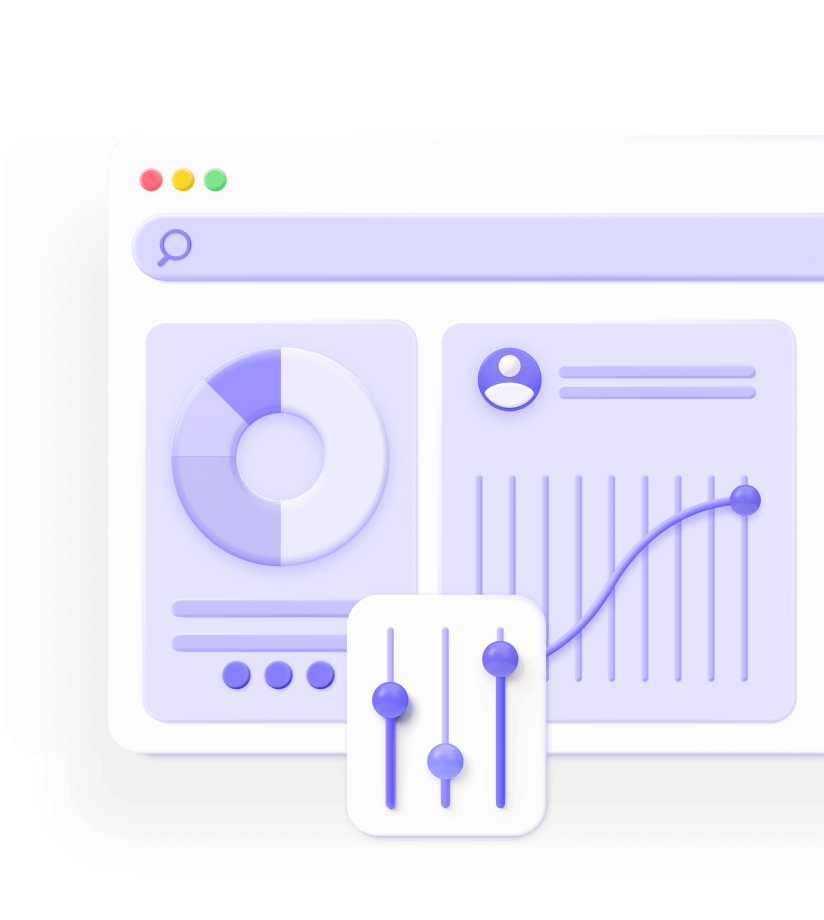 On page SEO
Beauty Supply Africa needed a website that could effectively showcase their range of premium beauty products. They required a platform where customers could easily browse through their offerings and make purchases.
Our design approach was focused on creating a user-friendly and engaging website that would highlight Beauty Supply Africa's commitment to quality and customer satisfaction. We incorporated a shop for selling beauty products to facilitate easy navigation and interaction for customers. The result was a website that truly represented Beauty Supply Africa's brand and their dedication to providing premium beauty products.