Experience the best of beauty services with Hairbrush GH.
Hairbrush GH is a premier beauty salon located in Tema Comm 25, offering a comprehensive range of beauty services. From hair care to skin and body treatments, Hairbrush GH is committed to making their clients look and feel their absolute best.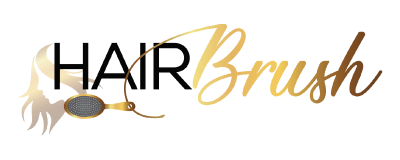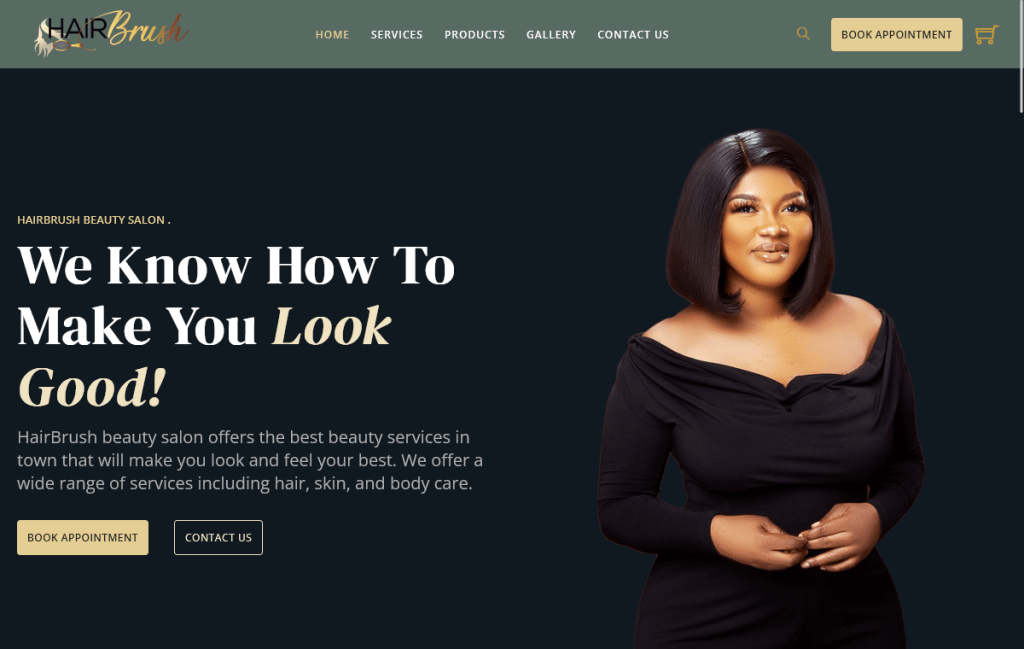 About Hairbrush GH
Services We Offered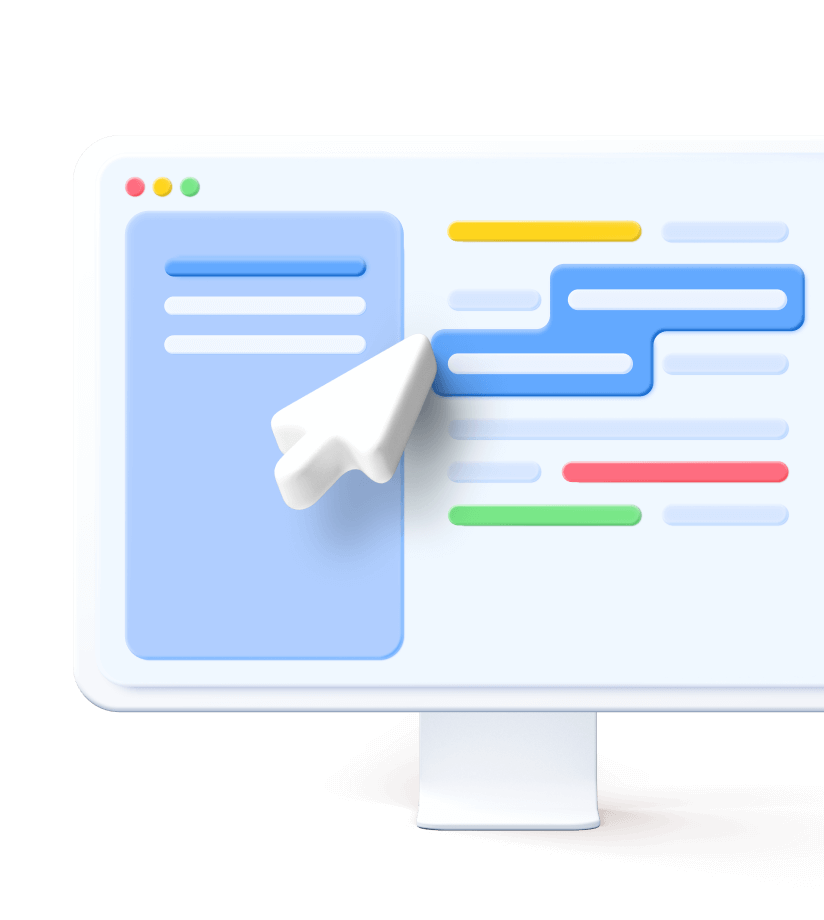 Website Development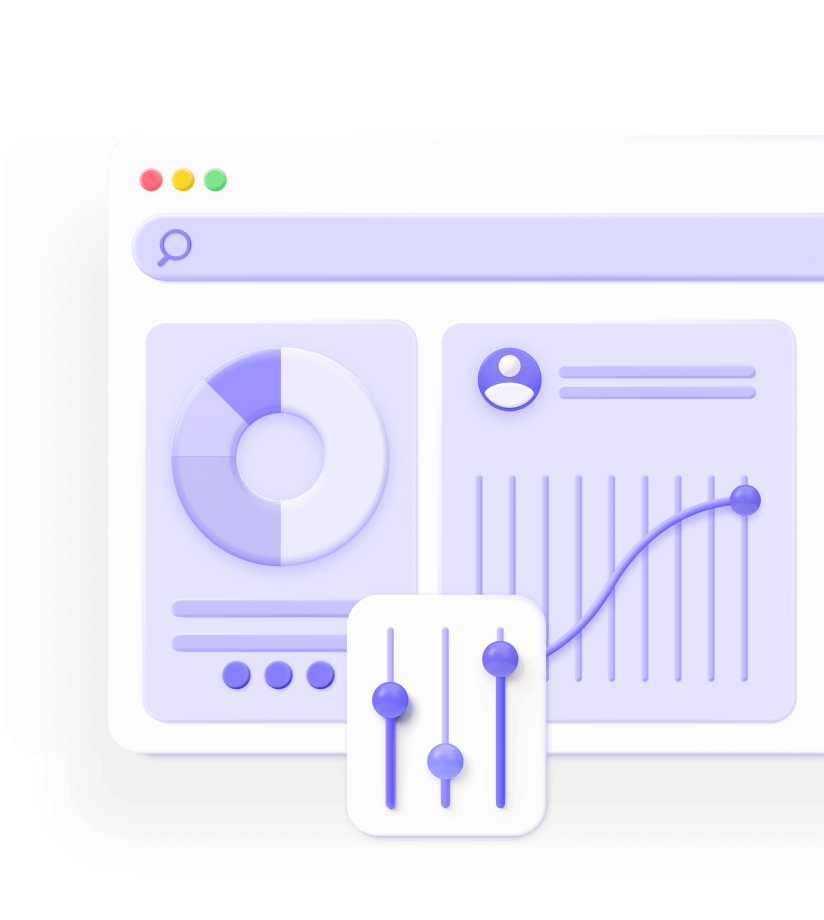 On page SEO
Hairbrush GH required a website that would not only reflect their commitment to quality and customer satisfaction but also facilitate their business operations. They wanted a platform that was visually appealing, user-friendly, informative, and functional.
Understanding their needs, we integrated a booking form into the website, allowing clients to conveniently schedule appointments. We also added a store feature, enabling Hairbrush GH to showcase and sell their beauty products directly through the website.
Our approach to designing Hairbrush GH's website was centered around understanding their brand, their clientele, and their business needs. The result was a digital space that mirrors the welcoming and professional atmosphere of their salon, highlights their services, encapsulates the essence of their brand, and supports their business operations. The website is a true reflection of Hairbrush GH's commitment to beauty, care, excellence, and customer convenience.