Experience personalized property management with Versatile Properties.
Versatile Properties is a wholly owned Ghanaian property management company that serves all regions of the country. They are committed to providing the highest standard of personalized customer care, making the real estate experience as smooth as possible, and building lasting client relationships.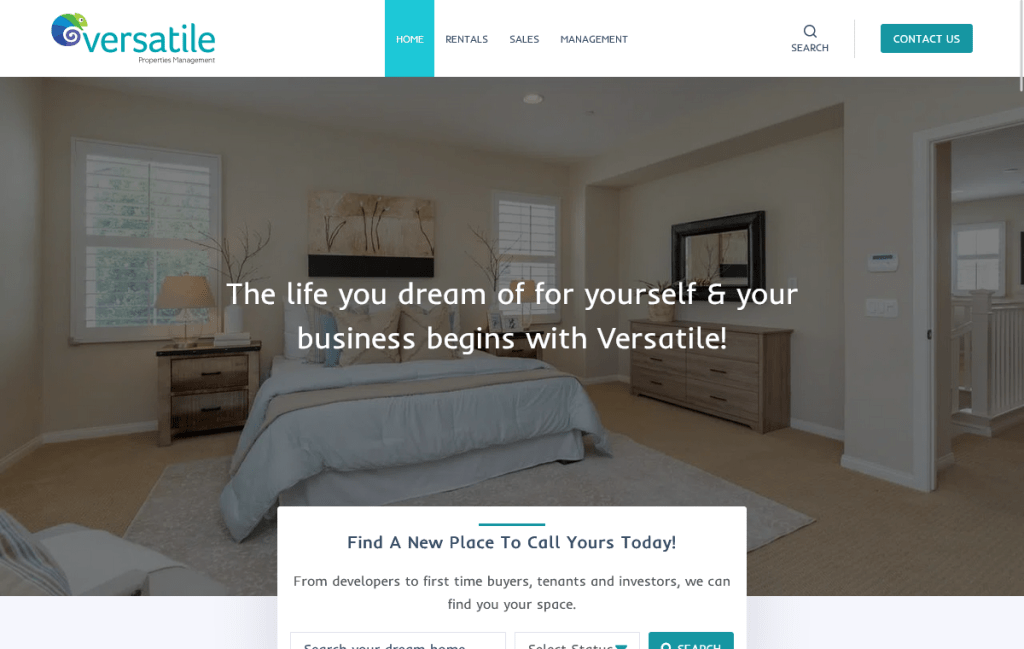 About Versatile Properties
Services We Offered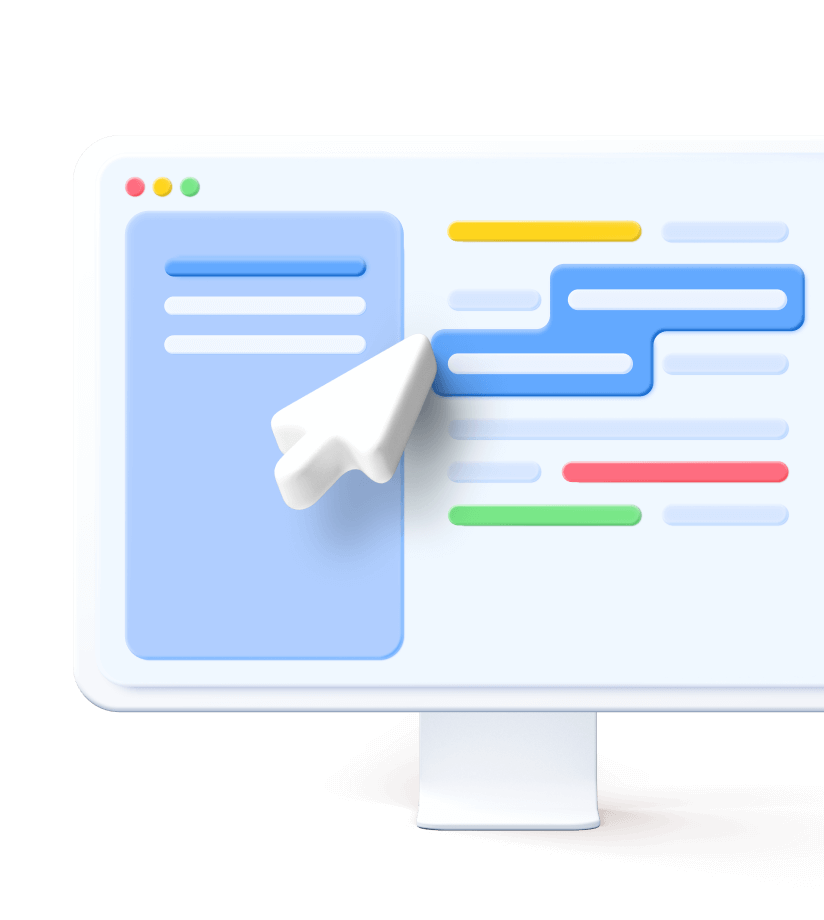 Website Development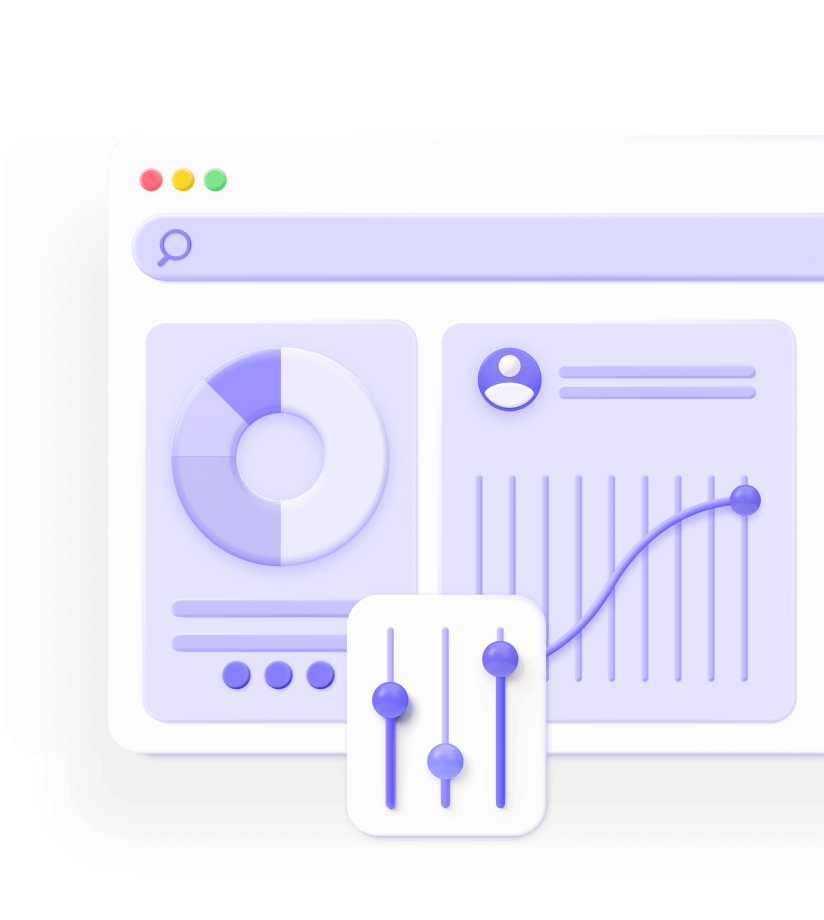 On page SEO
Versatile Properties needed a website that would reflect their commitment to personalized customer care and their mission to make the real estate experience as smooth as possible. They wanted a platform that was user-friendly, visually appealing, and effectively communicated their values of honesty, integrity, and transparency.
Our goal was to create a website that would not only meet these requirements but also embody the spirit of Versatile Properties. We worked closely with them to understand their vision and used this insight to design a website that effectively communicates their unique proposition. The result is a digital platform that truly represents Versatile Properties' dedication to providing exceptional property management services.